The HILLS Management team works collaboratively to implement and oversee the vision and values of the school. The Management team consists of the Principal, Head of Primary, Head of Secondary, Business Manager, ELC Director and Assistant Head of Primary.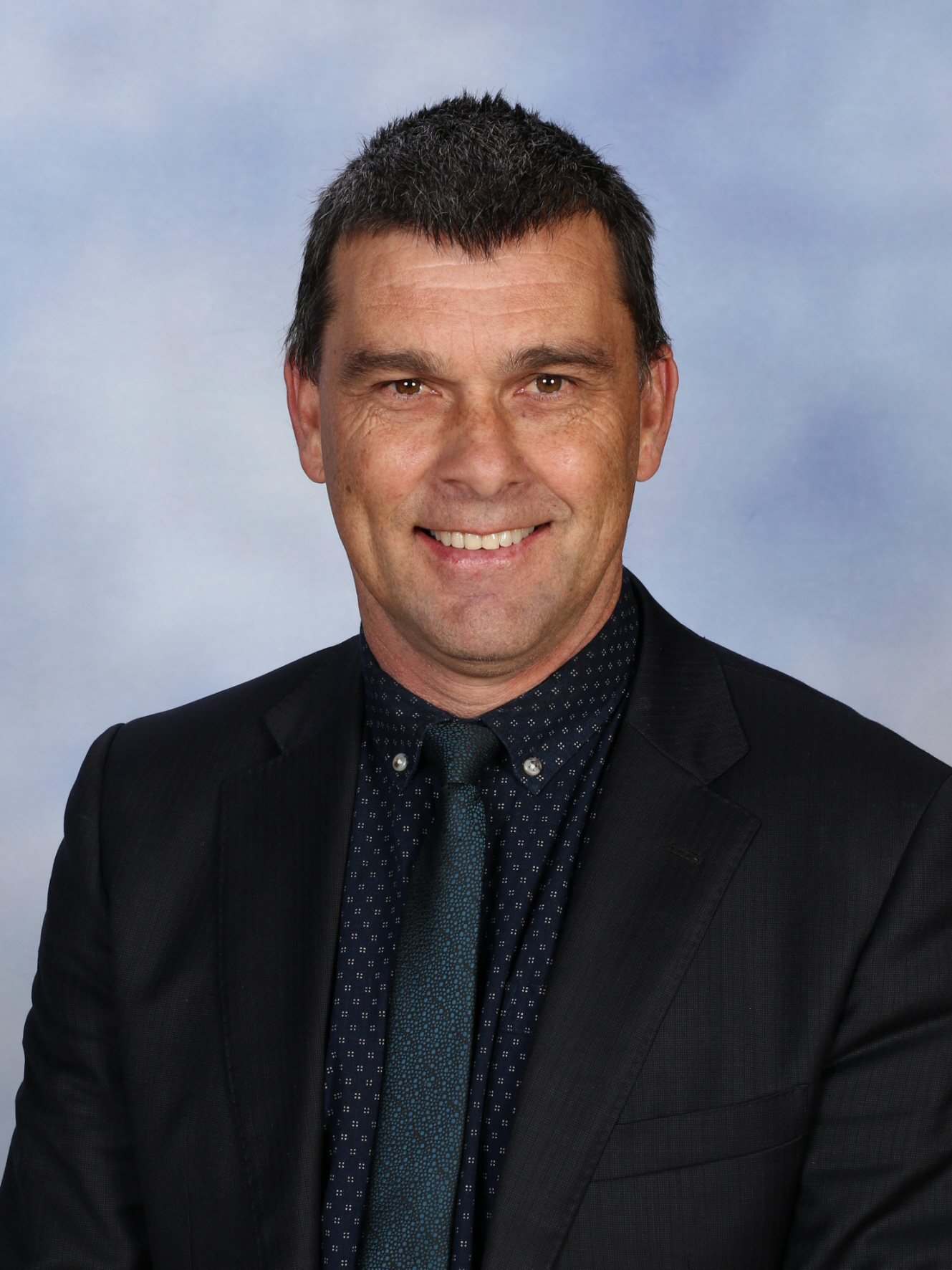 DONOVAN
SHAW
HEAD OF SECONDARY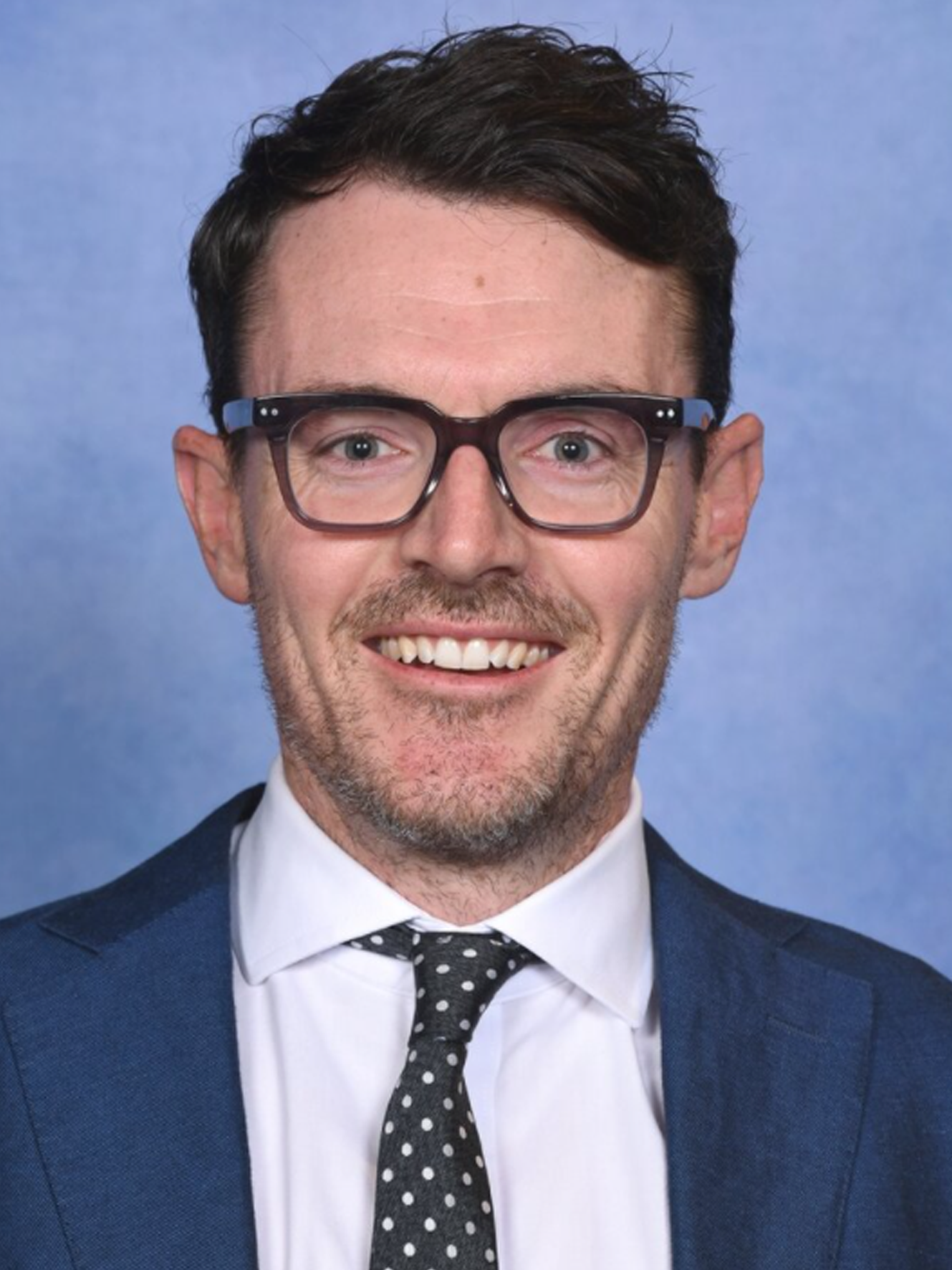 HEATH
PERROTT
HEAD OF PRIMARY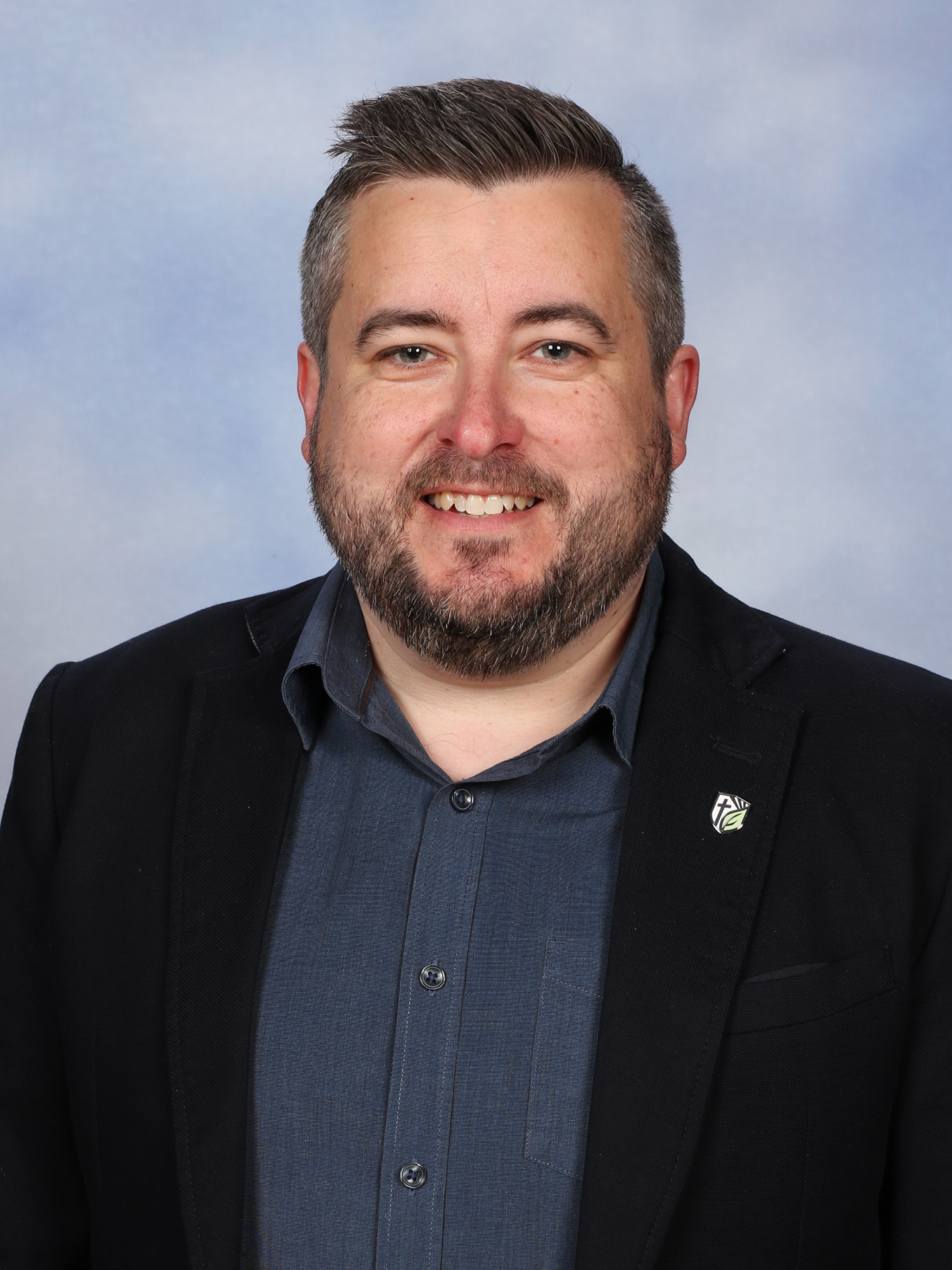 MARK
GRANT
ASSISTANT HEAD OF PRIMARY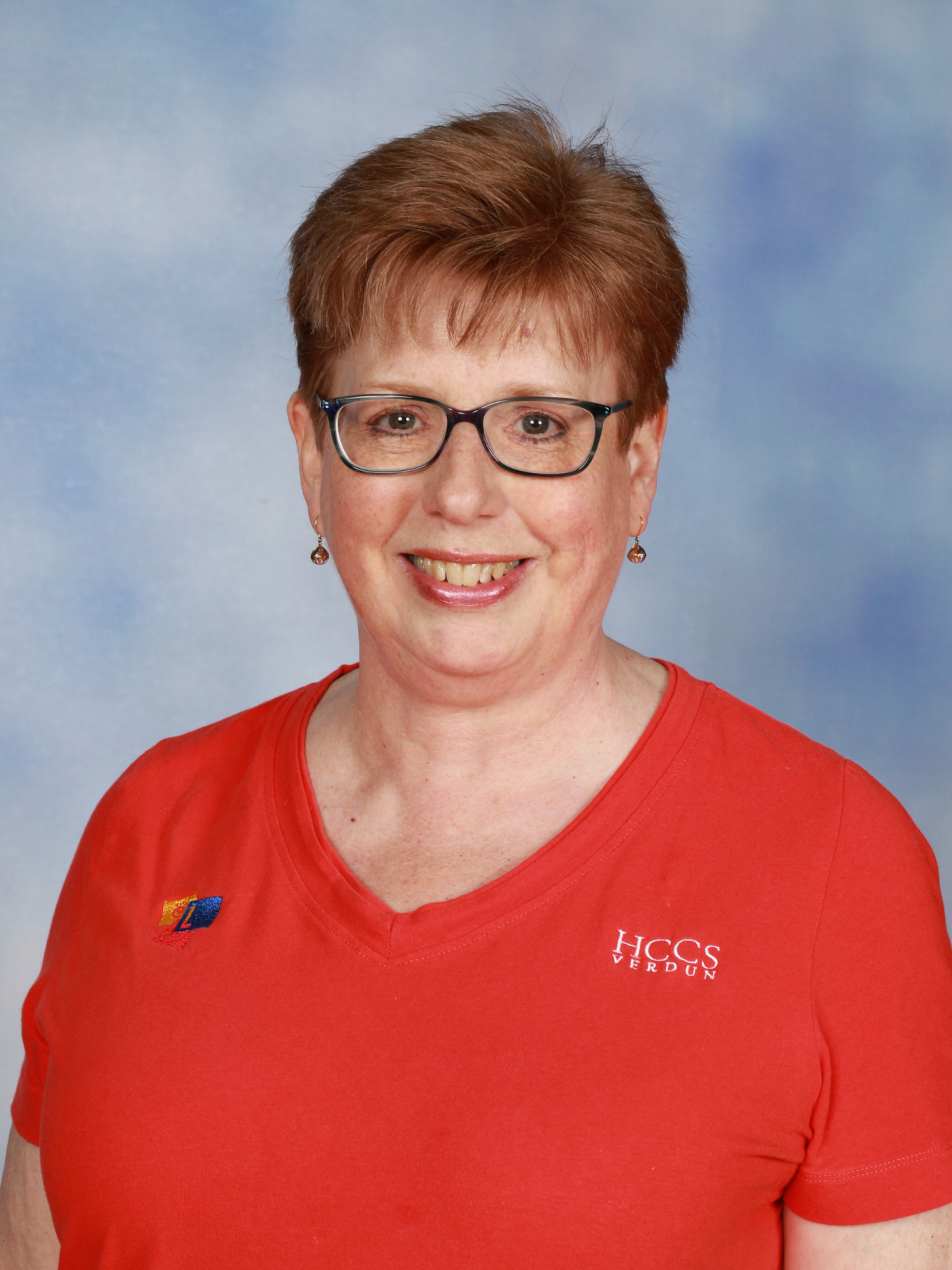 ROSIE
FERGUSON
ELC DIRECTOR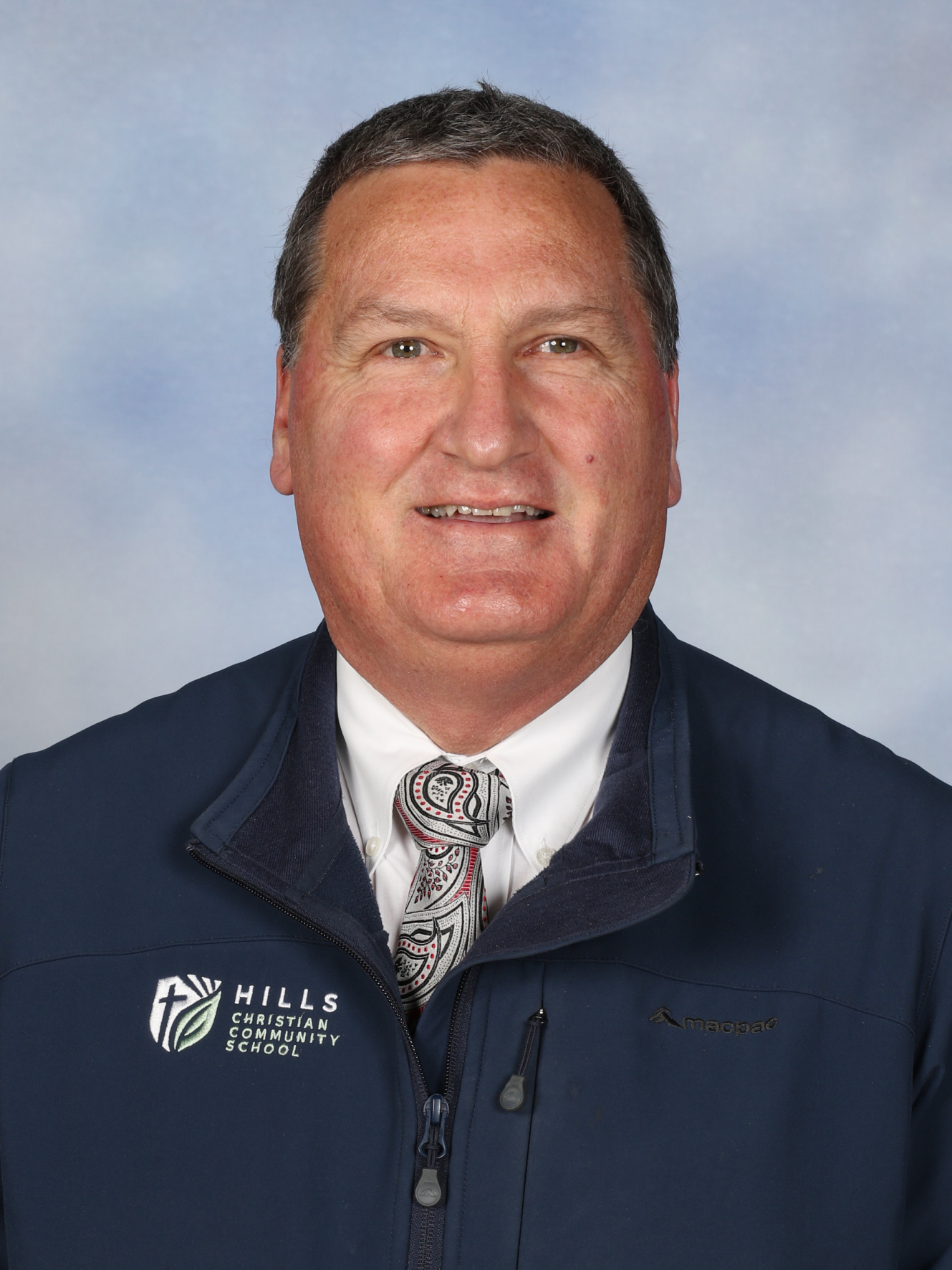 CHRIS
TAYLOR
BUSINESS MANAGER
HILLS is blessed with the high quality and dedicated team of Classroom Educators, Classroom Assist Educators and Administrative Educators who have been chosen for their focus on nurturing young people to become outstanding members of their community. They capture a rich set of experiences and gifts, have a professional diversity of educational views and opinions and a desire to grow spiritually.
Parent feedback regularly celebrate the nurturing, caring, enthusiastic and professional nature of HILLS staff members. 
HILLS staff members are committed to our students having fun and feeling safe and valued as they participate in active and engaging learning.